Providers of Simple Solutions for Complex Business Processes
Custom Software Development
When off-the-shelf software does not provide the solution that you are looking for, it is time to get a customized solution that meets your specific need. By understanding and recognizing that each business is truly distinctive, we tailor our solutions to meet our client's special needs. Read more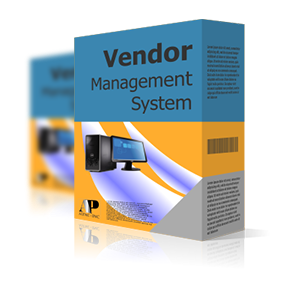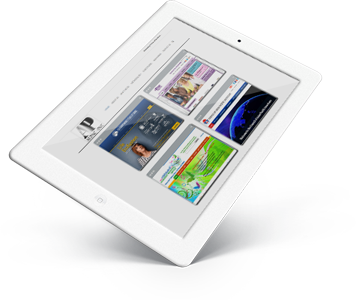 Web & Mobile Development
Need to replace your existing desktop-based application with a web-based application? Perhaps the need for a responsive website has become imperative? Or maybe it's time to have an e-commerce website? ALPAC can be your partner in bringing your story to life on the web; let our strong web development experience work for you. Read more
IT Staff Augmentation
Since our inception we have been helping clients augment their technical staffing needs by ensuring that every candidate we placed met our client's technical and interpersonal needs. We strongly believe that while tools are important, it is the individual who makes the difference in achieving the results. Read more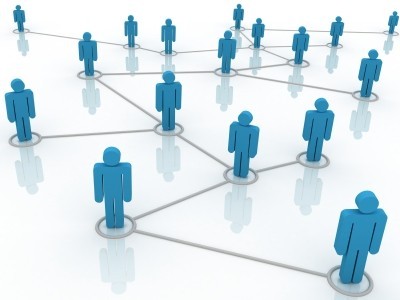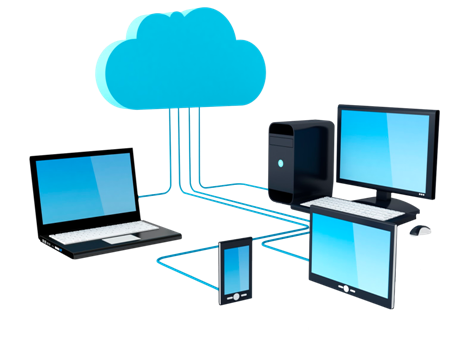 IT Support
We understand that every small business has similar IT needs to those of a large organization but lacks the resources to meet them. That's where we step in – helping our clients to solve their computer/IT problems so they can benefit from relevant technology solutions while staying focused on their core competencies. Read more
See What Our Customers Are Saying
"Once the project got rolling, you stayed with it until it was complete."

"I have had the pleasure to work with ALPAC, Inc for this past year. I contacted them to assist me in bringing my very successful retail website up to date. They surpassed my expectations, giving my website a fresh new look.
They met my deadlines and accomplished it at an affordable price. I highly recommend working with Al and his associates at ALPAC, Inc. They are currently working on an additional project that is proving even better than the first."

"Al and his company have added so much value to our product…they have gone way beyond what we expected."

"Quality work, fair price, extremely responsive to concerns and issues. Very 'team' oriented."

"ALPAC continues to be a valued partner of the University. They are accessible and adaptable. Their quality of work product is solid."

"I can tell ALPAC is invested in what you do and it is nice to work with someone who understands what I want and can work with me to fulfill my vision"

"ALPAC is one of the best technology partner you can have on your side to navigate the changing technology environment within your organization and customers."

Don't know how to thank you and your team for your help with the webpage. I'm super grateful. Thank you!